the complete guide to Composting Toilets
New to composting toilets? Our guide will tell you everything you need to know, from our sustainability experts.
The right time to go green!
In recent years the cost of composting toilets has plummeted, while their efficiency has risen. For you the homeowner, this means that they represent amazing R.O.I., as well as a great (non-stinky) way to reduce your environmental impact.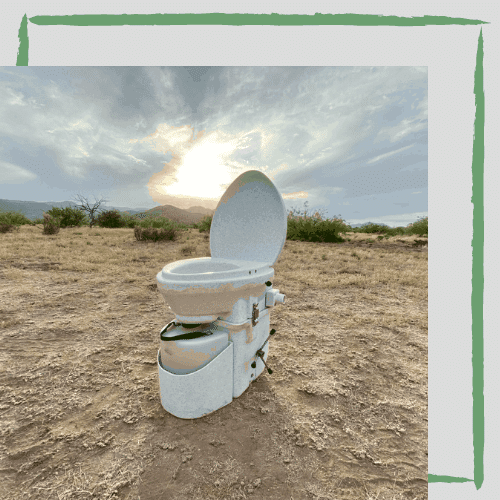 Shop with Confidence
Our experts scour the web for the best deals and most trustworthy products. Read our reviews and guides, then buy from Amazon or other trusted websites with confidence.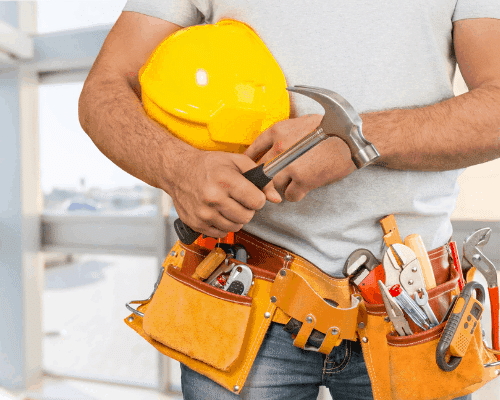 Ever wondered what it's like living with a Composting Toilet?

Join two of our readers on a blog adventure, as they document their process from deciding which Composting Toilet is the best for their needs, through to living with it on a daily basis!
So who are we? We are Fiona and Nick, and since the Autumn of 2017 we have lived on a 63ft narrowboat called Meand'er on the inland waterways (canals) of…
As we began our research it became obvious there wasn't just one composting toilet, in fact there were many! We started to watch videos of fellow boaters and campervan owners…
Check out our Newsletter for occasional updates and fresh ideas.